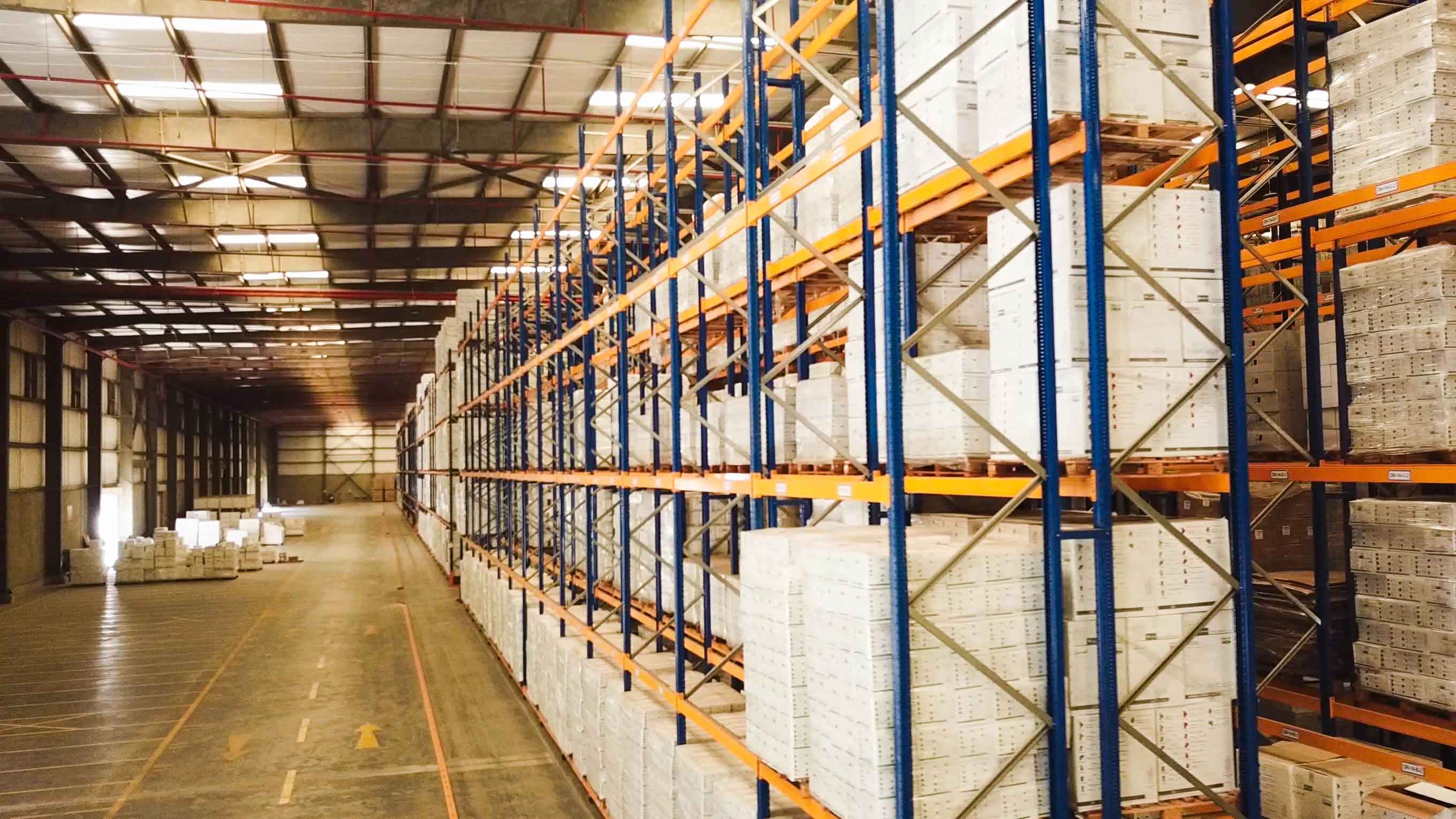 Pallet Racking System
Pallet racking system is the most widespread system for storing and directly accessing each pallet. It is designed to be compatible with Euro and industrial pallet dimensions weather for flat pallets, mesh box pallets or other loading units. Techno-master design and manufacture pallet racking system to be the basic element used to assemble drive-in , gravity-fed , automatic storage , mobile pallet racking and self-supporting storage system . Pallet racking types: Selective pallet racking system (Wide aisle Type), VNA Racking system (Narrow aisle Type).
Pallet racking features:
System that offers greater flexibility in product management.
Can be integrated with other handing and picking solutions.
Possibility of direct access to each pallet- 100% direct access
Flexible and modular system, easily adaptable to new needs.