About Techno Metal
We are delighted to offer you the benefits of our 16 years' experience in offering tailor made solutions for all your storage needs.
Our highly skilled staff will work closely with you to ensure you achieve the storage solution that is right for your business, whilst our aftercare service and warranty period give you the peace of mind you need.
Techno Metal's products range includes pallet-racking systems, Cantilever racking systems , drive in systems, wide long span, mobile racking systems, office shelving, static shelves, library shelving, lockers and file drawers
Click here to find out more ...
Latest News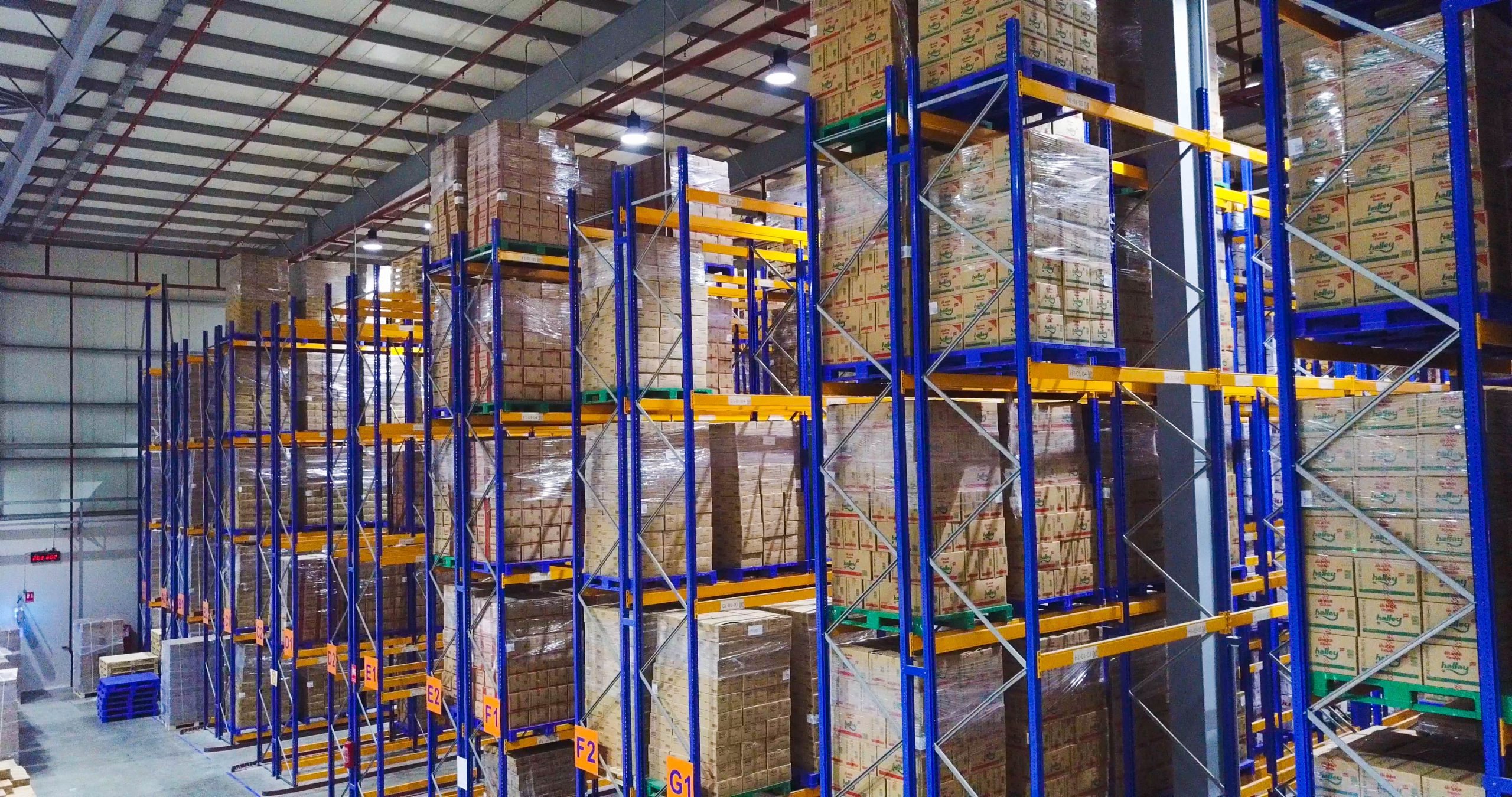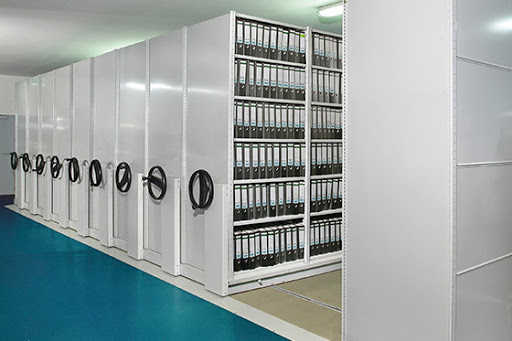 7 September, 2020

15 September, 2020

21 September, 2020
View more