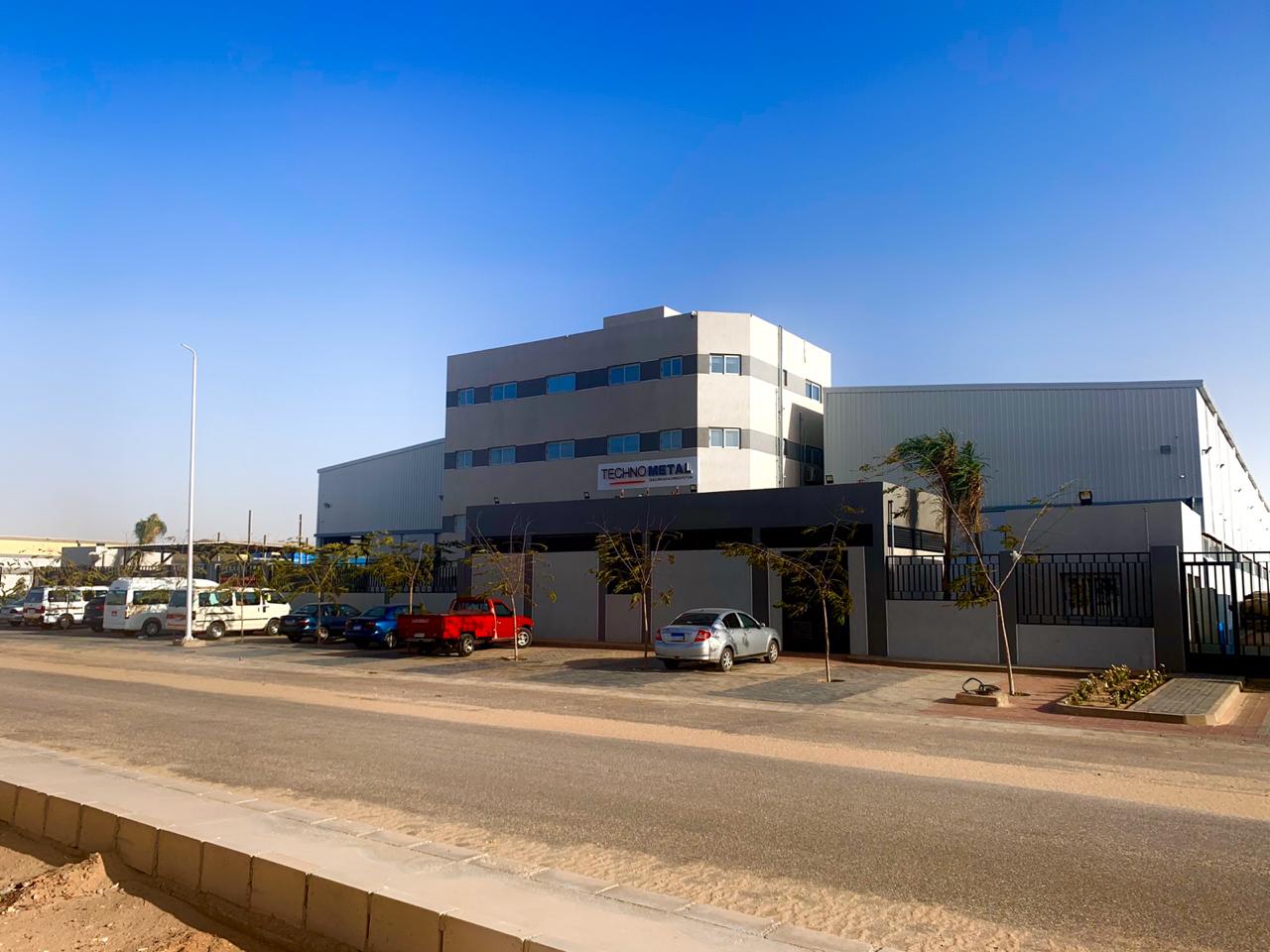 Who we are
Techno-metal is the market leader in Egypt for the local design, manufacture and installation of bespoke commercial storage systems.
Established in 2004, our industry expertise means we can bring a wealth of experience to your project. Our design and technical teams will work with you to refine your vision to ensure that your completed project meets your exact needs.
An established manufacturer,  Techno-metal offer full in-house CAD-CAM design and production to meet the needs of the most challenging projects.
What we do
Our custom designed storage systems are perfect for use in a wide variety of industries including: FMCG, manufacturing storage, museums, archival storage, warehouses and pharmaceutical.
In the service industry, banks, museums, hospitals, schools, and universities have all benefited from the introduction of our secure storage systems and also the additional space that our solutions can provide.
Products
Our precision manufactured product range includes pallet racking, static and mobile archival systems and smooth glide drawer systems. Alongside these, we offer automated storage systems that save time and create space.
At techno-metal , we believe that the time invested with our clients and the attention to detail at the design stage means a more seamless process at the manufacture and installation stage.
We are proud to be certified in quality management system ISO 9001, Environmental management system ISO 14001 and health and safety environment ISO18001.
We believe our company is ideally suited to solving your storage challenges and welcome you putting us to the test.